Hi there!
I like you! You are knee deep in my blog waters. Keep scrolling for my old blog posts! Subscribe to the monthly newsletter for my thoughts on the current events and early access to posts.
The 2019 Sustainability Talk
Hey there! As this is bound to be the last post of this decade, I have decided to go a bit creative and make a rhyme out of the bubbles in my head.
Dec 26 2019
The USA is now the first country to pull out of the Paris agreement. This has opened the revolving door of denialism while we are stuck in a state of climate emergency. Where does this leave us in our fight against climate change? Who should shoulder the responsibility of trimming down their economy to bring down our dear planet's rising fever?
Nov 7 2019
Sustainable living sounds quite dreamy doesn't it? A zero-emissions life is as easy as living like a caveman- oh wait, it is exactly that.. Or is it?
Sep 22 2019
Amidst all the fuss on the US-Chinese trade war and the company that has been caught up in the middle, Huawei of course, 5G has been on the hype train for the past couple of years..
Jun 10 2019
Today, I chanced upon a TED talk on reversing climate change presented by Allan Savory, a Zimbabwean ecologist who killed 40,000+ elephants through a faulty analysis..
May 20 2019
We have seen the over-enthusiastic vloggers advertising their channels or products on YouTube. Yet this interesting ad caught my eye..
May 18 2019
Did you see the news? Renewable energy overtook coal in generating electricity in the US for the first time ever!
May 1 2019
Is a post-Brexit Britain going to leap ahead or lag behind its EU counterparts in green energy policies? Here we discuss Brexit and the British direction.
Mar 21 2019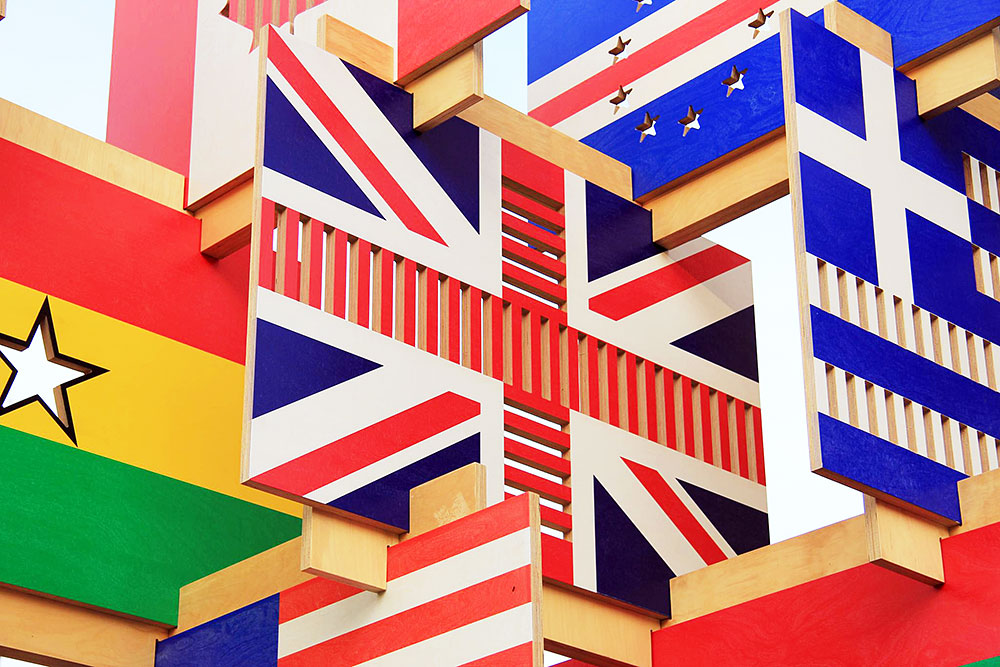 By 2040, renewable energy will be our main source for electricity! Let's jump into an in-depth review on modern forms of renewable energy.
Mar 7 2019
Was conventional energy always a convention? Is renewable energy the new guy on the block? Here's a story on the birth of our friendly energy sources.
Mar 1 2019
Travel
Over the past quarter of the century, the Canton Import and Export Fair (CIEF) has become the Mecca for traders from around the world. One may look at CES and Shanghai expos to have a glimpse of the future but how do we see the present? The answer is the mega-sized exhibition centre in Guangzhou…
October 31 2019